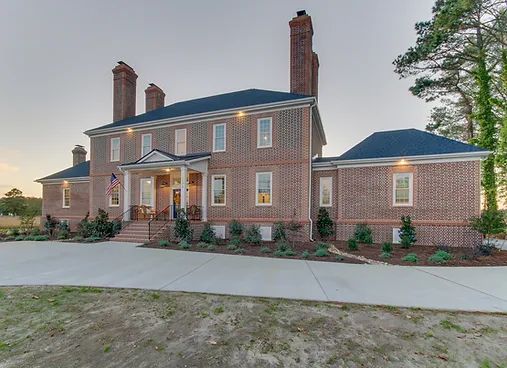 PROVIDING AMAZING DESIGNS


 
At Virginia Coastal Homes & Remodeling, we listen to your ideas and make them your reality.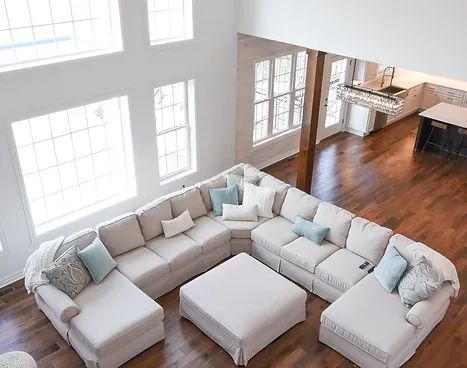 WELCOME TO


VIRGINIA COASTAL HOMES & REMODELING
Virginia Coastal Homes & Remodeling, Inc. has developed a solid reputation for quality construction for two generations in Virginia. Our team enjoys the opportunity of bringing your ideas to life.

We work hard to provide honesty, integrity, and a solid reputation that you can trust, all while keeping you informed every step of the way!
 
FAST AND RELIABLE SERVICE FOR YOUR PROJECT
We listen to your ideas and make them your reality. Contact us today to schedule a free consultation.
FEATURED

RESIDENTIAL PROJECTS
FEATURED

 REMODEL PROJECTS
HUNDREDS OF SATISFIED CLIENTS

TESTIMONIALS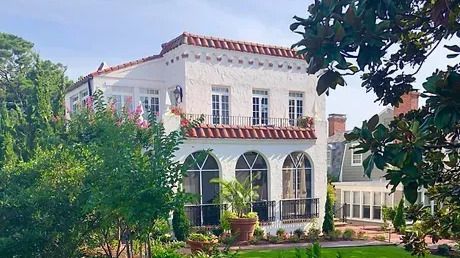 When we saw the 1926 Spanish Colonial at Oceanside, we knew it was a once-in-a-lifetime opportunity! It was in original condition with nob and tube wiring, collapsed galvanized plumbing, lead, mold, and asbestos. It was in near tear-down condition, but we set our mind on a restoration. After salvaging doors, hardware, wood floors, and anything else they could, Bryan and his team preceded to take the house down to the studs, preserving samples of the finished and trim, modernizing all the plumbing and electrical, adding caulk when none existed, stabilizing old framing and roofing, insulating, then put her back exactly how she was. Now, after 7 years of living here, I can honestly say not a single thing was left undone or has gone wrong or bad! Not one problem with any of the work they did. And much of it was very complex and time-consuming. We were lucky to choose Bryan. We are proud to share our experience with Bryan and Virginia Coastal Homes. Our home will easily see its 100th birthday, and now it's healthy and strong enough to make it through another 100 years!

Sincerely, Bruce & Tanya Tyburski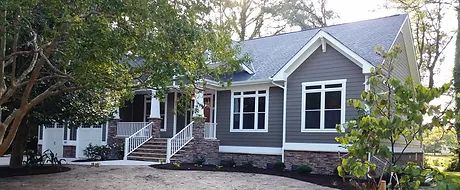 Bryan Hietpas was the builder for our waterfront home here in Norfolk, Virginia. We had a great experience with Bryan and have continued to stay in touch through the years. He provided a fair price and ensured we had quality construction completed in a timely manner. We would recommend him in a heartbeat.

Dawn Green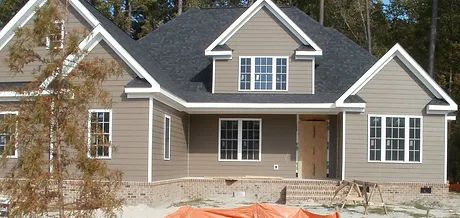 Working with Bryan Hietpas during the construction of our home was seamless. His expertise in construction makes the building process easy. Bryan was always available to reach via phone/text or on-site when questions or changes were warranted. We absolutely loved our home he helped us build!


Sadie Ahanci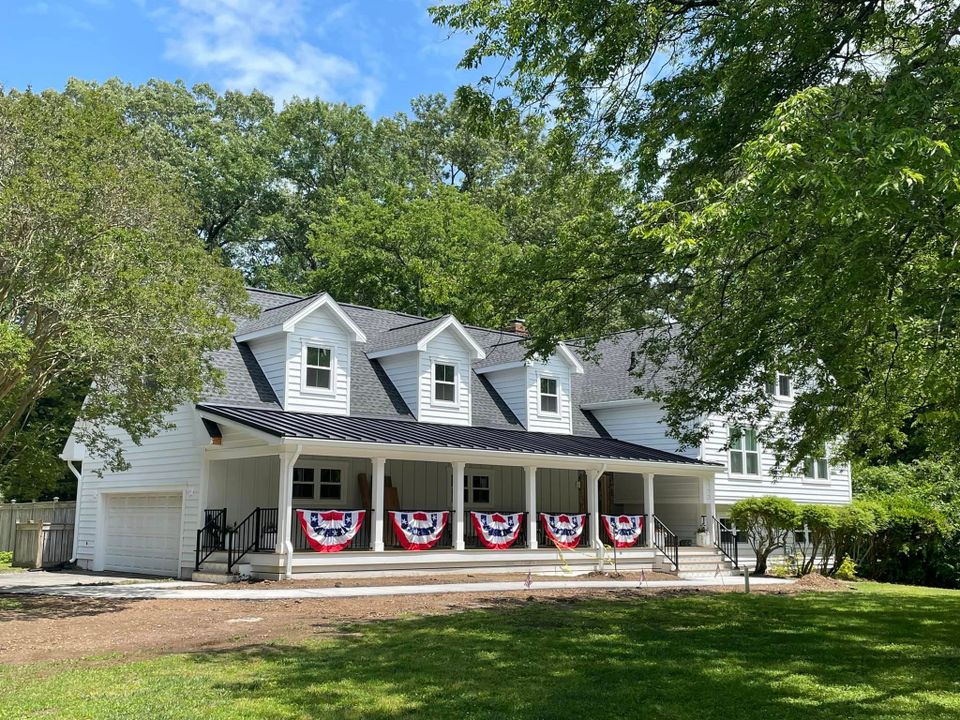 Y'all…our house. Oh my goodness our house. If you know me (well), you know I am a tough sell. While I don't expect perfection by any means, I expect common courtesy, respect, and overall…just be a good person. I interviewed 6 contractors before finding my way to Bryan Hietpas and Virginia Coastal Homes and Remodeling. (6!) For one reason or another, they just didn't fit.
Enter VCHR - from day one Bryan was responsive (he called ME after I'd met with his neighbor who passed my info along). He was so knowledgeable, willing to meet, and understanding that I started this whole search while Nick was deployed. He's a Navy veteran (VF 84!) with stories that seem unbelievable…but are actually true). He called when he said he would. He confirmed appointments. Most of all…he was KIND. I've never felt stupid for asking questions. Never made to feel like I'm a bother or a nuisance. I'm also not afraid to ask questions and good on Bryan for putting up with the slew that I've asked. The entire Virginia Coastal team has been hardworking, friendly and so great to work with. Our (pretty large) home reno is wrapping up and we are just so darn thankful and feel so fortunate to call this house our home. I have already recommended Bryan to multiple friends. If anyone in the VB area is looking for a trustworthy, 30+ years experienced, KIND, and overall just a down to Earth-nice guy, Bryan and his team are second to none. Also - COME VISIT!! We have plenty of room!!!
Janelle Fedrich Hampton
WE'D LOVE TO HEAR FROM YOU

GET IN TOUCH
Give us a call or send us a message using the form below.
Browse our Facebook page below!