PROVIDING AMAZING RESULTS

OUR SERVICES
We offer a full suite of services, with no project being too simple or complex to take on.
"Welcome to Virginia Coastal Homes and Remodeling, your trusted source for high-quality home renovation and custom building services in Virginia Beach.
Our team of experienced contractors and builders specializes in creating beautiful, functional homes that reflect the unique style and needs of our clients. Whether you're looking to remodel your existing home, build a new custom home, or add a beach-inspired touch to your property, our team has the expertise and experience to bring your vision to life.
From design and planning to construction and finishing touches, we work closely with our clients to ensure that every project meets their expectations. Our commitment to quality craftsmanship, attention to detail, and use of premium materials ensure that your home will stand the test of time.
At Virginia Coastal Homes and Remodeling, we understand that every project is unique, and we take the time to understand your specific needs and preferences in order to create a home that truly reflects your personal style. Whether you're looking for a traditional or contemporary design, we have the skills and creativity to make it happen.
If you're ready to take the first step in creating your dream home, contact Virginia Coastal Homes and Remodeling today to schedule a consultation. We look forward to working with you to create the home of your dreams on the coast of Virginia Beach."
RESIDENTIAL

Projects
Every project tells a story. Your home is more than just a place to retire at the end of a long day; it's a place to make cherished memories for years to come. At Virginia Coastal Homes & Remodeling, we believe a comfortable, secure living space fosters a better lifestyle, and our focus on creating stunning home environments places us well above the competition.

Are you interested in discussing a residential build project? Contact Virginia Coastal Homes & Remodeling today, and we'll help you get the ball rolling.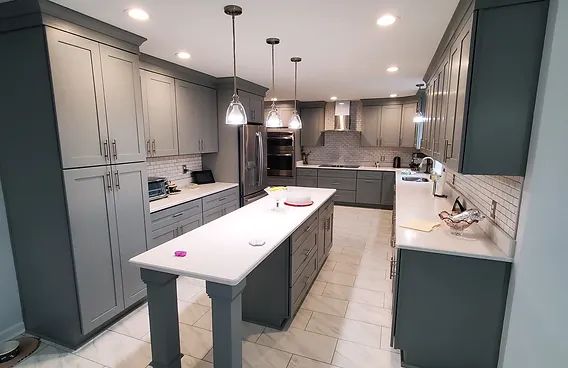 A well-designed space can make all the difference in the world when it comes to the success of the project. We help homeowners design and build spaces that reflect their personalities and mission statements.  Virginia Coastal Homes & Remodeling can design it.
Ready to discuss a remodel build-out? Get in touch with Virginia Coastal Homes & Remodeling today.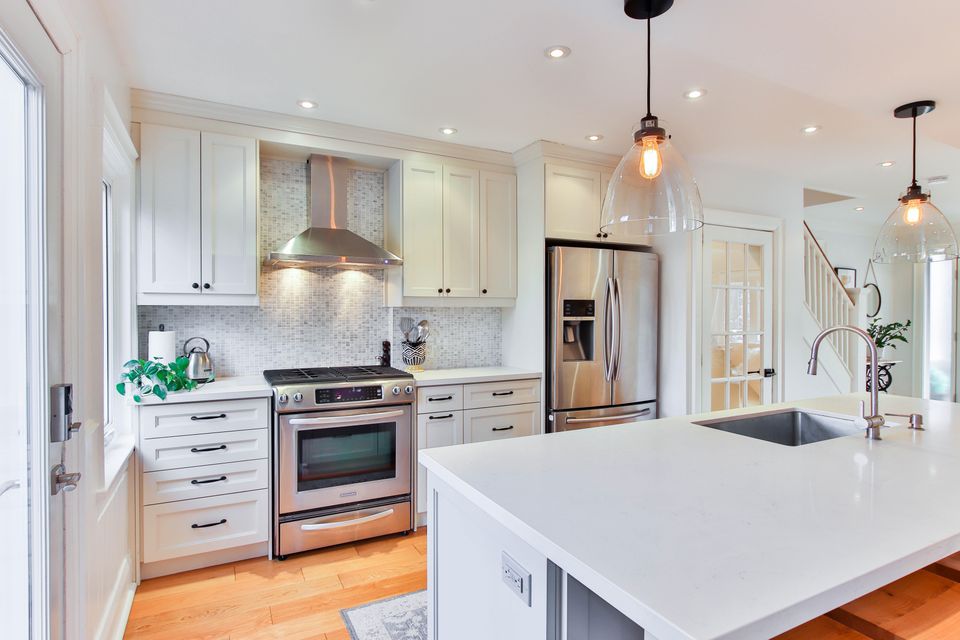 INTERIOR

DESIGN
Everyone knows that it's what's on the inside that matters. Our interior designers at Virginia Coastal Homes & Remodeling are experts in their field and jump at the challenge of creating the perfect design for each and every client and customer we serve. We're happy to help you turn your dream into a reality, and if you don't know where to start, we'll make suggestions that will help ensure an end result you'll be happy with for years to come.

Call or email us today to learn more about our interior design services.

 
FAST AND RELIABLE SERVICE FOR YOUR PROJECT
We listen to your ideas and make them your reality. Contact us today to schedule a free consultation.