PROVIDING AMAZING DESIGNS

ABOUT US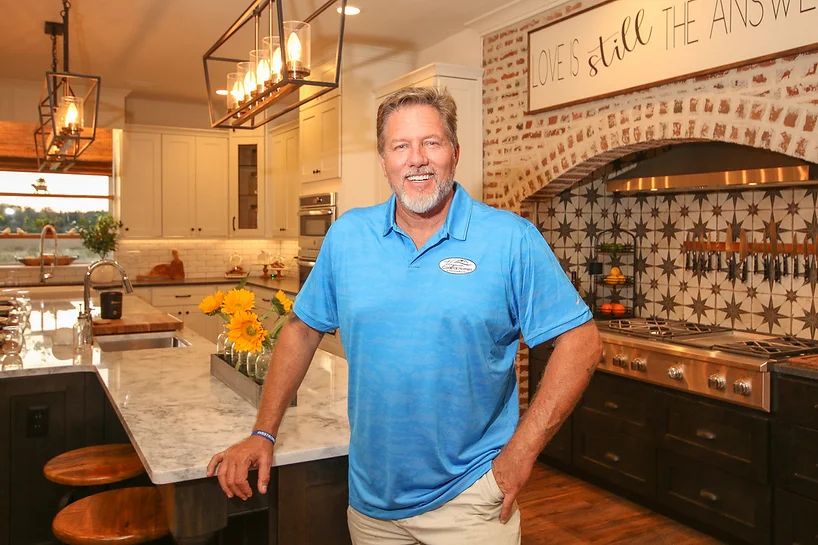 ABOUT VIRGINIA COASTAL HOMES & REMODELING
Meet Bryan Hietpas - Owner
Owner Bryan Hietpas, developed a passion for building at a young age and a desire to follow his passion with providing quality instead of quantity. His vision became a reality and his promise became his commitment. Building on the foundation set before him, Bryan continues to improve the home building experience by implementing new technology and streamlining high-quality construction with efficient client communication. Bryan runs his business on honesty, integrity and a solid reputation, creating relationships and value that earn our communities trust.
An enhanced experience for our clients begins by having direct contact with the owner during the entire process. We want you to feel that you are part of the process and become members of our team. Our aim is to provide you with a transparent view of the home building process while it is being flawlessly executed.
In the planning stages, we help you visualize each detail of the project. We work together to create the best possible form and function of your design. We update you with the progress of your project so you know what stages have been completed. When finished, we allocate the time to show you how each feature of your home should be properly cared for to give your new home its lasting life.
Our field team has developed relationships with the area's most respected subcontractors and vendors, allowing us to fulfill our commitments without hesitation. We don't mind getting our hands dirty and we really are with you every step of the way.
Our overall commitment to continual quality improvement is the foundation of every home we build. Let us take the opportunity to thank you for considering Virginia Coastal Homes & Remodeling, Inc.
GET TO KNOW US
MEET OUR TEAM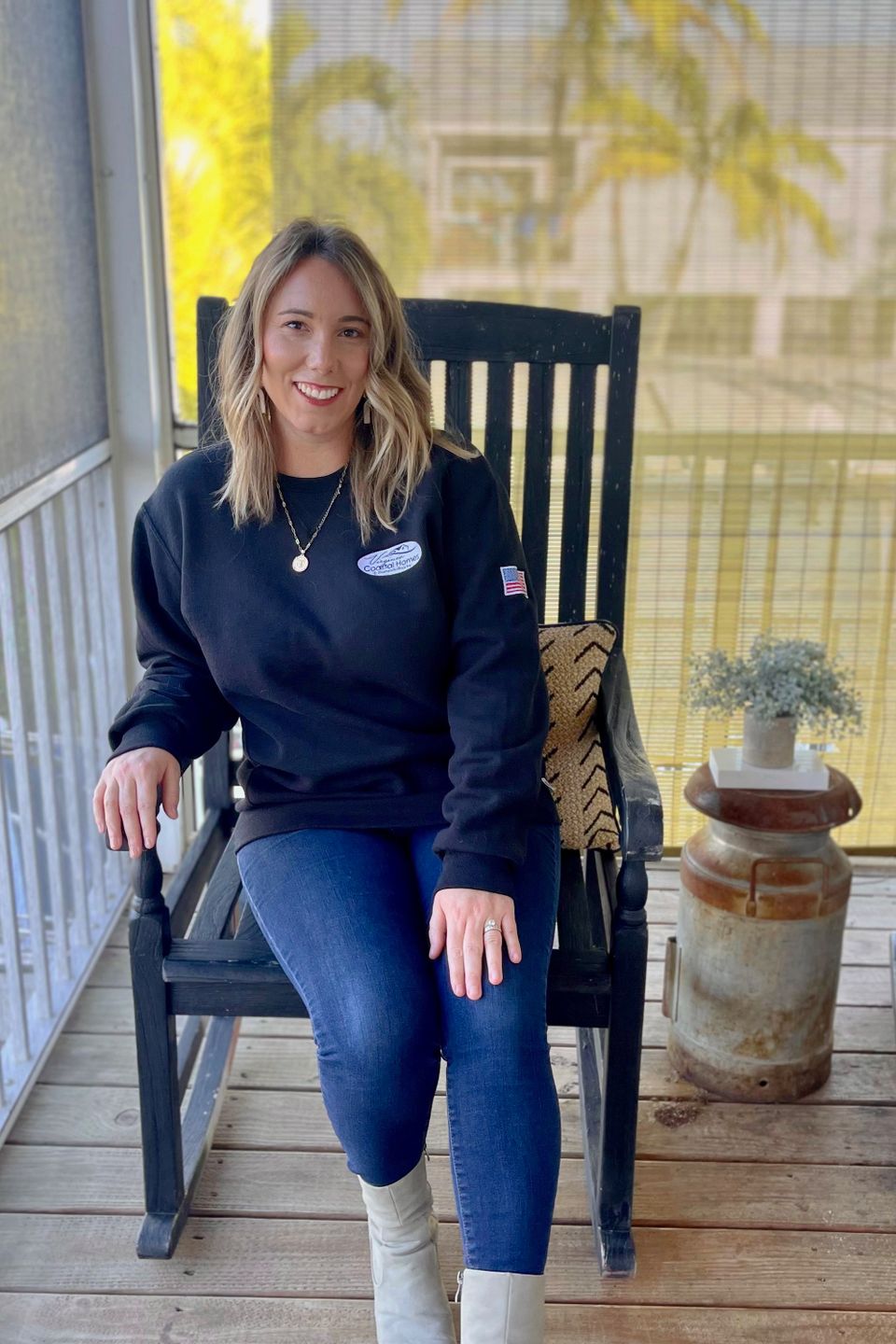 Morgan 
Is our office Manager and Interior Designer

 She helps facilitate a variety of our projects from the start to the finishing stages.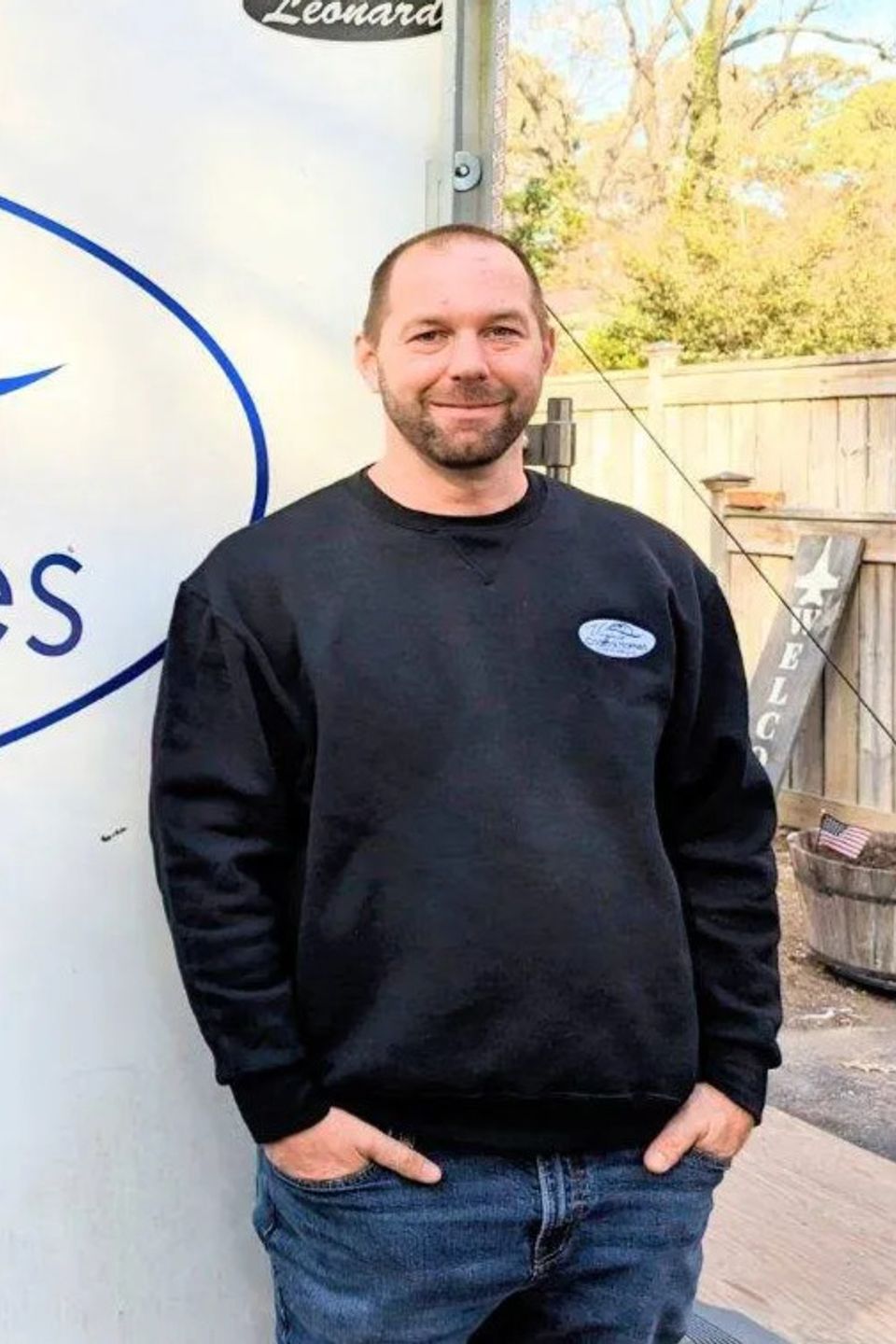 Ryan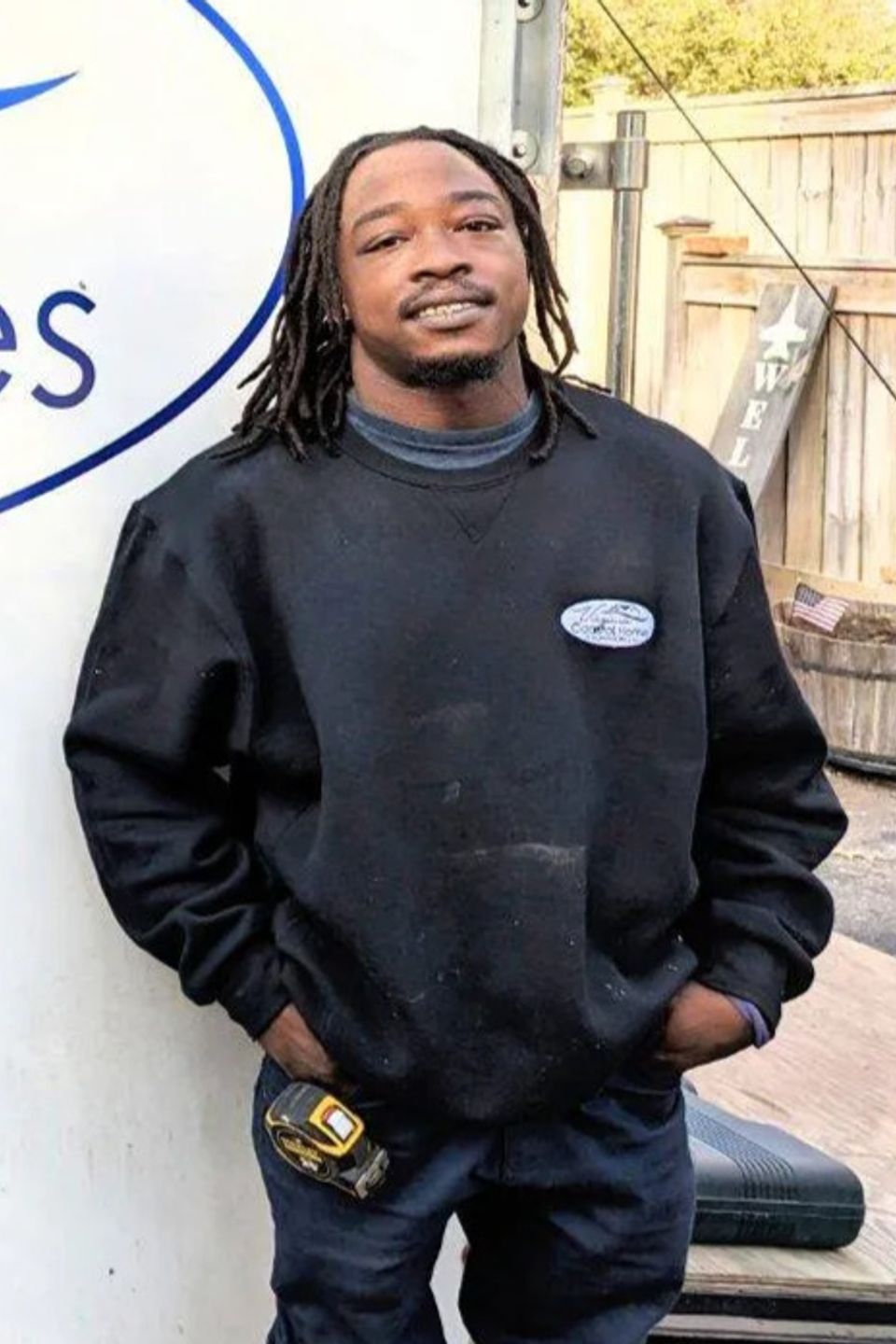 Doran
Doran is our  Assistant Superintendent 
We believe the greatest compliment is a customer referral. That's why we provide all customers with the absolute best service and highest quality work, at fair and competitive prices.
LEARN MORE ABOUT


OUR PROCESS
 
1. FREE CONSULTATION
Every project starts with a complimentary consultation with one of our experienced architects to review the scope of the project.
2. PROPOSAL & ESTIMATE
Initial project estimates are developed and reviewed with clients to ensure goals are in line with finances.
3. PRELIMINARY DESIGNS
Initial design concepts are drafted and presented to the client for approval.
4. PERMITS & FILING
Building plans are finalized and submitted to the building department along with any necessary permit applicactions.
5. PROJECT MANAGEMENT
Our team will be available to answer any questions and address any concerns during the construction process to ensure everything goes smoothly.
FAST AND RELIABLE SERVICE FOR YOUR PROJECT
We listen to your ideas and make them your reality. Contact us today to schedule a free consultation.